Please contact me by email or phone at 510-414-9728 if you have questions about any of the following events, if you would like to be notified of future events, or if you would like me to bring art therapy to you.
---
Creative connections. An art therapy group for adults.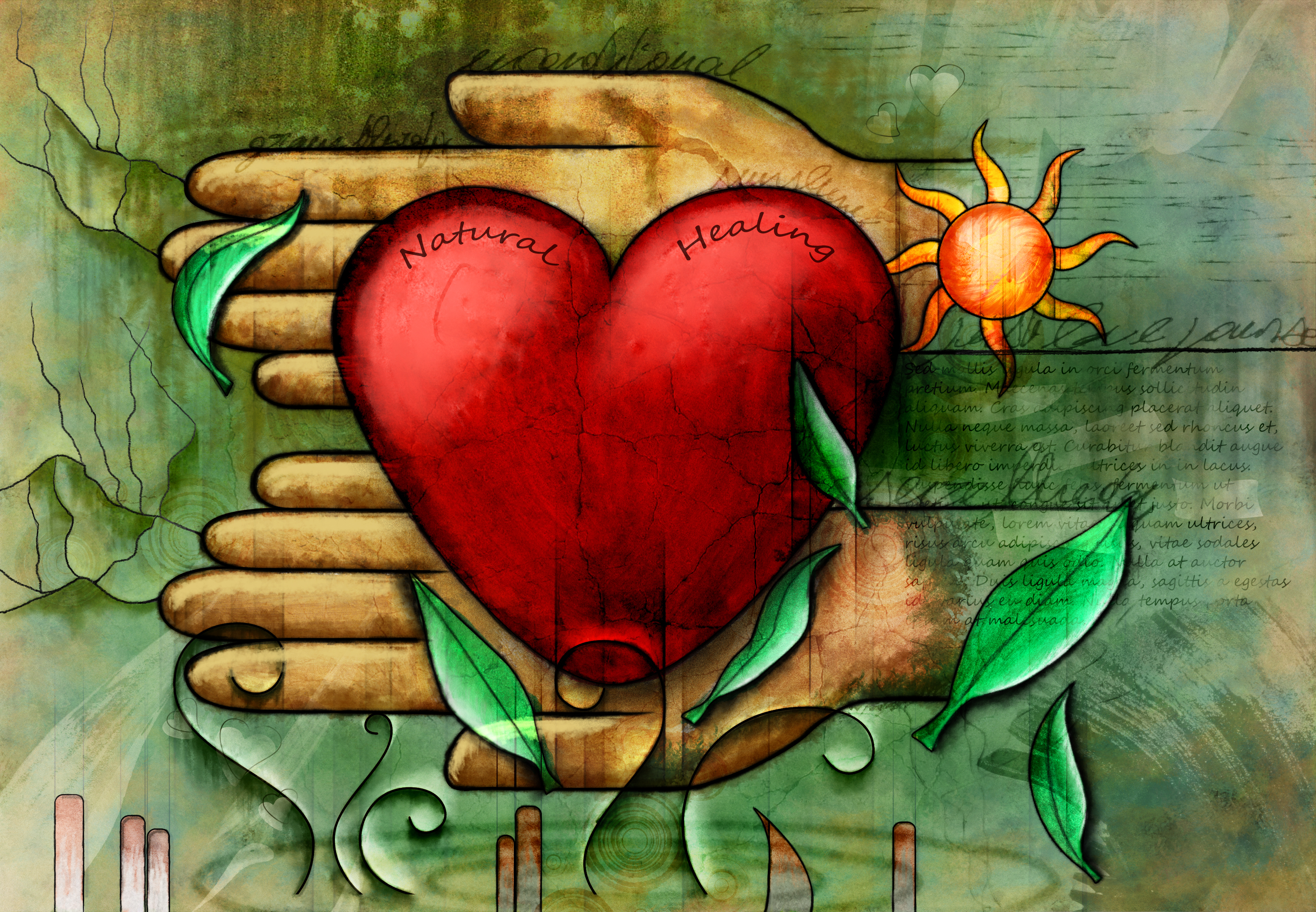 We live in the age of instantaneous virtual connection, yet we often feel disconnected from each other and ourselves.  Many of us long to be more creative, yet struggle to find the time, space and motivation.
This group offers a weekly opportunity to create, have fun, and connect with other people and yourself.  What is our common ground?  What are our own unique gifts?  What gets in the way of an active creative practice?  How can we cultivate the strength and hope to achieve our dreams?
We'll use art activities to explore these questions and discover some answers in a small, supportive group. We will experience the power of sharing wisdom, humor, pain and compassion as we release negative self judgments and enjoy the pleasure of making art to express and explore ourselves.
Artists are welcome; this group is also perfect for those who believe that they "aren't artists" or "can't draw." Just as life is a journey, not a destination, our art is about the process, not the product.   All materials will be provided.
Where: Oakland location, wheelchair accessible.
When: Tuesday evenings from 6:30 - 8:30 p.m.
10 week commitment and initial individual consultation, $750.  Payment plan available.
This group is ongoing.  Group members may continue to attend for multiple cycles.
Previous participants have said:
"Every time I come, I leave feeling better.  The group provides continuity, connection, holding space."
"Making art was fun and relaxing."
"I could feel my tension releasing while I drew."
"The art was the most useful part of therapy."
"I'm starting to like myself more."
"Eleanor is gentle, accepting and caring … she creates a safe, non-judgmental space."
"Eleanor is very down to earth."
To register for this group please email or call 510-414-9728, with questions or for more information.
---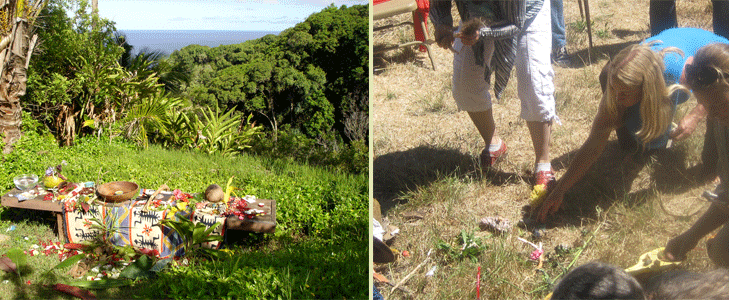 Eco Art Therapy experiential training

Saturday October 17 10 - 2
$100/meeting
outdoor East Bay location.
This group combines art, outdoor explorations, and group interactions. We will connect to and collaborate with the sustaining, healing power and wisdom of nature - inside and outside of our selves.
Outdoor art activities, mindfulness practices, discussion, breathing and movement support our ability to open to the love and the pain of our interconnection with all that is.
Creative process helps us to clarify our vision and catalyze our energy in order to create healthier and more harmonious communities.
This workshop is appropriate for healing professionals, artists, and others who would like to connect art and nature to their daily lives and to their life work.  Continuing education units are available for an additional fee.
Please email or call Eleanor at 510-414-9728, with questions or for more information.
---
ArtSpa...ahhh!
a restorative & creative art retreat
Licensed therapist & registered art therapist Eleanor Ruckman
invites you to relax, rejuvenate and have fun at the ArtSpa:
Offering time & space for indulgence in creative exploration & expression.
All are welcome!
Tasty, healthy snacks & tea will be served.
The ArtSpa is offered about every other month and may be scheduled for private groups.  No dates are currently scheduled - please  email Eleanor if you are interested in hearing about the next open date.
Grand Avenue, Oakland location. $90.  Please ask if a payment plan is needed.
Please register for the ArtSpa in advance.
---
Creating calm: An art therapy group for teens experiencing stress.
This relaxing, fun and supportive small group offers creative arts activities to support teens who are coping with stress, anxiety, depression and trauma.
Together we will consider how to create healthy and healing community;
identify our resources and strengths; and connect to inspiration and wisdom.
We'll make friends with our monsters and create sacred sanctuaries.
We will practice mindful awareness and communication skills to understand and express our feelings more effectively, and to increase our ability to relax and feel at ease.
Group meets weekly on Thursdays 5:00 - 6:30 p.m.
8 week commitment and initial family intake appointment, $600.  Next cycle begins March.
Group members may continue to attend for multiple cycles.
Grand Avenue, Oakland location. Wheelchair accessible.
Please email or call Eleanor at 510-414-9728, with questions or for more information.