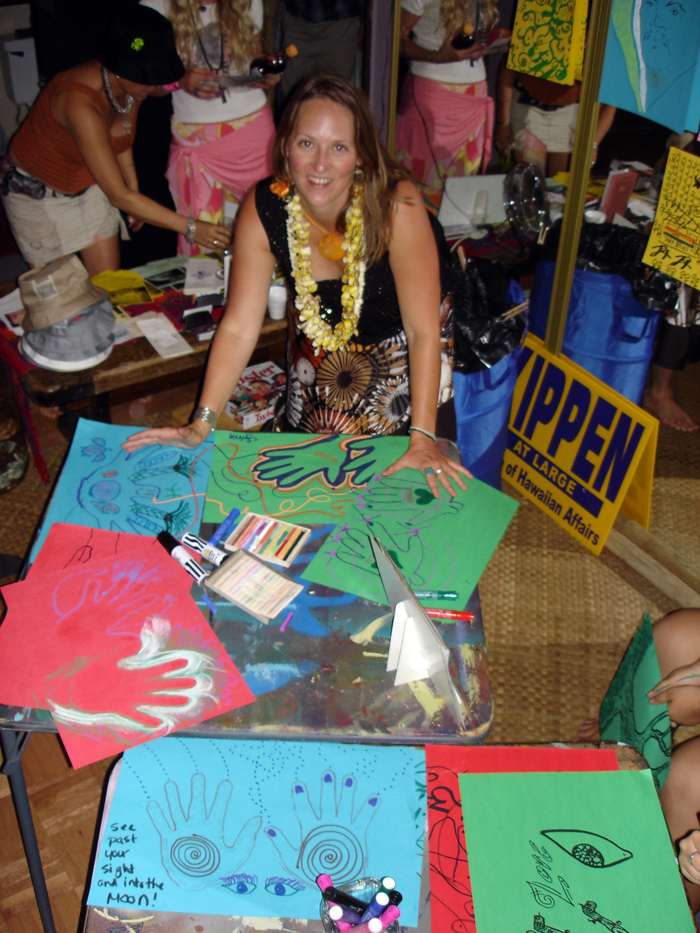 I am a registered art therapist and have been licensed as a Marriage and Family Therapist since 2004.
I constantly experience and witness the healing power of the creative process. The transformation of trauma and wounding into wholeness and wellness is possible and attainable. I am passionate about community, diversity and connection. I am known for my laughter and my love of art therapy.
My experience includes clinical supervision and program direction in addition to therapy. I offer workshops, training and consultation locally and nationally on topics including art therapy, mindfulness, trauma, and implementing strength-based approaches in clinical practice.
I have provided mental health services for various Bay Area agencies including the Family Emergency Shelter Coalition, Raphael House, Lincoln Child Center, Parental Stress Service (now FamilyPaths), and FamiliesFirst.
I have worked in public schools as well as non-public schools, and supervised an adolescent intensive day treatment program at Stars Community Services.  For several years I served as Director for the California Institute of Integral Studies' Clinic Without Walls, where Community Mental Health graduate students offer psychotherapy free of charge at three different San Francisco public housing sites to residents and community members.
Originally from Oberlin, Ohio, I have a BA in fine art from the University of California at Santa Cruz (go slugs!) and a Master's degree in counseling and art therapy from Notre Dame de Namur University in Belmont, California. A regular yoga practice informs my work and helps keep me centered and grounded.
Art is central to my own path of healing, spiritual expression, and self-exploration. My art is collected, exhibited, and published internationally.