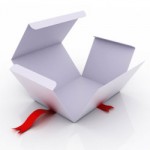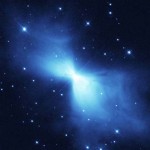 giving and receiving: a restorative & creative art retreat
What gifts are you giving?
What are you ready to share?
What do you wish to receive?
What are you grateful for in this moment?
In a small and supportive group, we'll envision and invoke the gifts that we are wanting to give and receive.
Our wishlist might include tangible things as well as  experiences, feelings, talents and hopes that we want to have or to share with others.
We'll create wishboxes with collage, paints, glitter, beads, fabric, ribbon, and natural materials.
Boxes provided or bring your own.
Tasty, healthy snacks & tea will be served.
Licensed therapist & registered art therapist Eleanor Ruckman
invites you to relax, rejuvenate and have fun at the ArtSpa:
Offering time & space for indulgence in creative exploration & expression.
Sunday December 8, 10:30 a.m. to 1:30 p.m.
Grand Avenue, Oakland location. $90.
All are welcome!
Please register for the ArtSpa in advance.
Email or call 510-414-9728 with any questions.
Payment plan available, please ask if needed. 
The ArtSpa is offered monthly, and may also be scheduled for private groups.